Summer of Mooncake is in full swing – RSS Disco release "Blizer", the third single of their upcoming album. This one's backed by a momentous remix by long time ally and friend Julian Stetter (Correspondant, Permanent Vacation, PNN, Planet Akwa & of course Mireia Records). 
Blizer charms with catchy chords, a bouncy bass line and lots of tape delay. Guitars thicken the plot, before you know it you have found your Balearic happy place, a festival club Tropicana.
Julian's Remix locks out the sunshine quickly, but keeps the tape delay tripping. Remember Carl Craig's "In the Trees C2 Remix"? This Stoic, far-reaching and timeless monster of a remix. Well, that is a good reference point. But the trees are bigger here, and Julian controls the fog machine. You'll want to get lost with us here.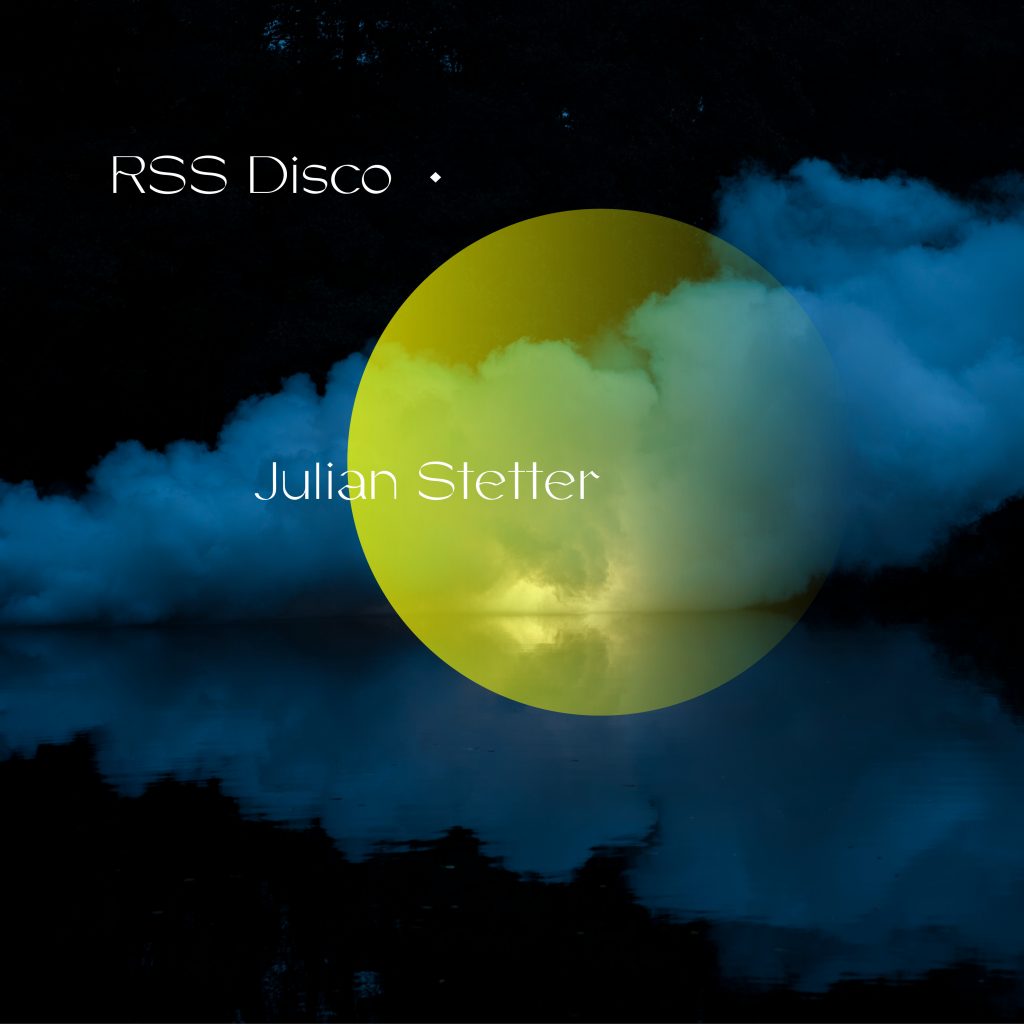 "Mooncake" will be out September 9th. 
Find "Blizer" on all platforms here